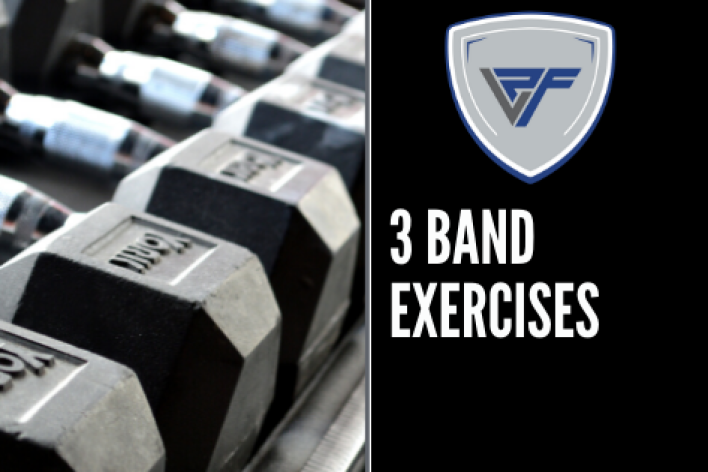 3 Band Exercises - Northville, MI
Don't let the COVID-19 outbreak stand in your way of your health and fitness. We can still get a pretty good and productive workout with the use of a single or multiple bands if you have. If not, they are pretty affordable and can be found on Amazon or Perform Better.
We utilize these bands in all of our sports performance and adult fitness programs as it provides some variety and efficiency with the workouts.
Here are 3 exercises that can be done with a band from home or outside.
1). Split Stance Band Row
2) Band Deadlift
3) Band SLDL
Give these a shot during your next workout and let me know how it goes.
Coach Jerry