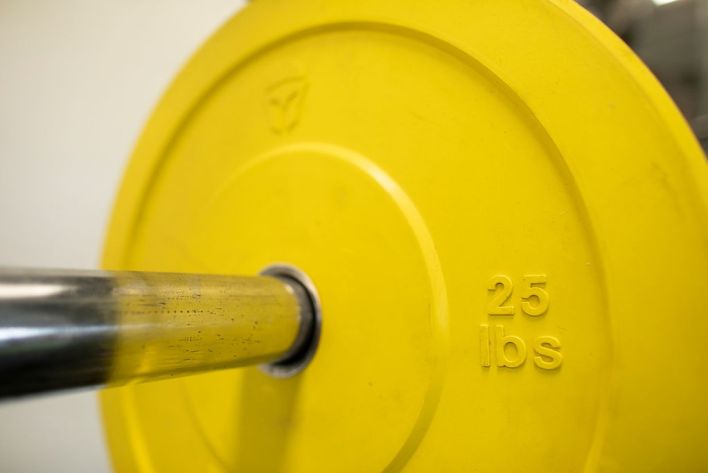 3 Benefits to Online Training
With the pandemic still running wild, many have turned to online training due to the gyms being forced to close. Some have decided to turn their basement or garage into their own home gym to fit their schedules. That is great if you have the means to do so, but many are still choosing to workout at their local gym or at least the ones that are open.
So whether you have access to a full gym or have a few pieces of equipment to work with, online training can be a solid option to help you stay in shape, boost your immunity and boost your energy throughout the day.
Here are 3 benefits to joining an online training program.
1) Schedule Flexibility
No more stress and wasting time scheduling classes or texting back and forth with your trainer on available training sessions. Workout on your own time when it is convenient for you at your local gym or from home.
2) Cost Effective
Online memberships and programs are sometimes much more cost effective saving you thousands in the long haul from hiring a trainer on top of gym membership dues.
3) Done For You Programming
Save time and spare the headache of researching what workouts to do and the frustration of wondering if the workout is effective or not. Let your online coach do the heavy work for by designing professional and proven workouts to help you succeed and feeling great!
These are just a few of the many benefits of online training.
Get started to by joining one of our online training programs today! Head over the "Online Training" tab and join our community today!