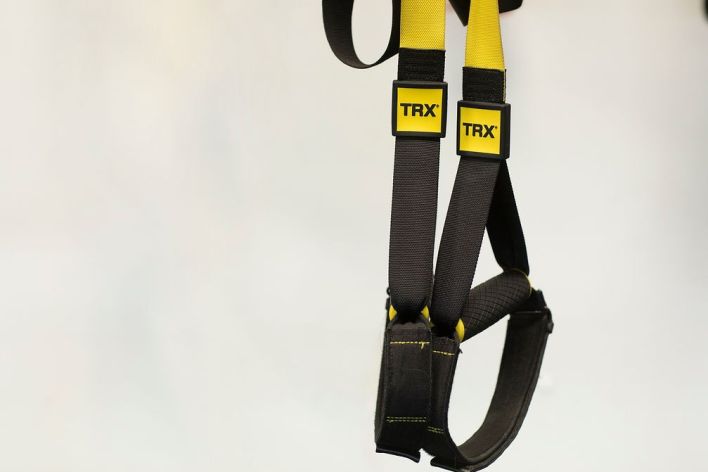 3 TRX Exercise Circuit
Suspension trainers such as the TRX is a great tool to have at the gym or at home. You can get a great workout using this simple and easy tool.
There are many different exercises and workouts you can perform using the TRX or similar suspension trainer.
Here is a 3 exercise circuit that you can perform just about anywhere.
1. TRX Off-Set KB Row
2. TRX Skater Squat
3. TRX Bodycurl
Perform each exercise for 10 repetitions. You can determine how many rounds or sets you would like to perform this circuit OR you can set a timer for 30 minutes and complete as many rounds as you can in that time frame.