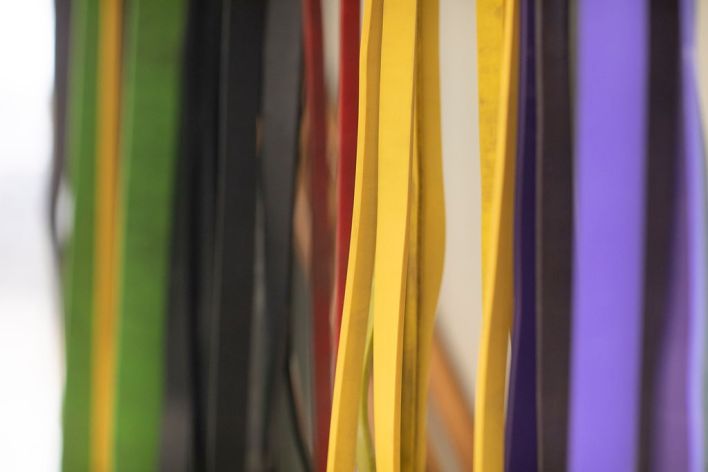 5 Band Exercises For Traveling Workouts - Northville, Michigan
If you have to travel a lot for work or if you take quite a few vacations it can be tough to get your workout in. The hotel gym might not be sufficient and the vacation spot may not have equipment or even a gym for that matter.
There is one piece of equipment that can travel with you at all times that can get the job done. That is a Band!
Bands are pretty versatile and affordable, as well as easy to carry around with for work and vacation.
So, here are 5 band exercises that can be performed pretty much anywhere that will allow you to get your workout in.
1. Banded Deadlift
2. Split Stance Band Row
3. Pallof Press
4. Band Face Pull
5. Banded Push-up
Get yourself a band and take it with you the next time you're on the road and give this workout a shot!
Have a great week!
Coach Jerry