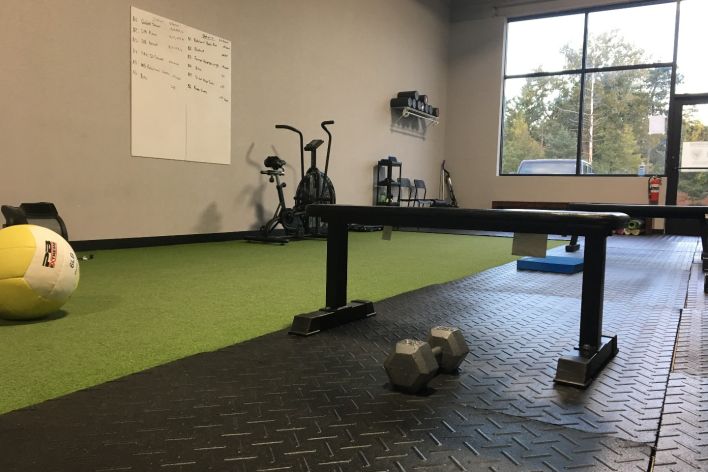 Action Steps Towards Your Goal - Northville, Michigan
Last week, I posted about setting a new goal and setting deadline to hit this goal.
This week we will touch on how to set ourselves up to achieve these goals by establishing some action steps on a daily and or weekly basis.
Once we have established a goal, we need to determine specific action steps that we can achieve on a daily basis that will move us closer to our overall goal every single day.
A daily action step could be something like eating 3 good meals per day, reducing our coffee intake to once a day or doing at least 30 minutes of movement/stretching or body weight exercises, sleeping for at least 7 hours every night.
Next, we can set weekly action steps. This may include getting to the gym 3-4 times every week, only going to a restaurant once per week, meal prep 1-2 times per week.
It may seem like a lot, but focus on one or two tasks on a daily and weekly basis. Coupling these tasks together and adhering to them on a consistent basis will help give you a clear pathway towards your goal. Consistently following through on these tasks will also create new and positive habits as well!
So, if you haven't already, take some time this weekend and develop a new goal with a deadline to achieve this goal. From there, layout the action steps that you need to take on a daily basis to move closer to this goal. Do the same for your weekly action steps as well. Lastly, commit to these steps and be patient. Give yourself sometime to form these new habits.
If you need any help, feel free to reply to this email and I would be more than happy to help you out!
To your success,
Coach Jerry