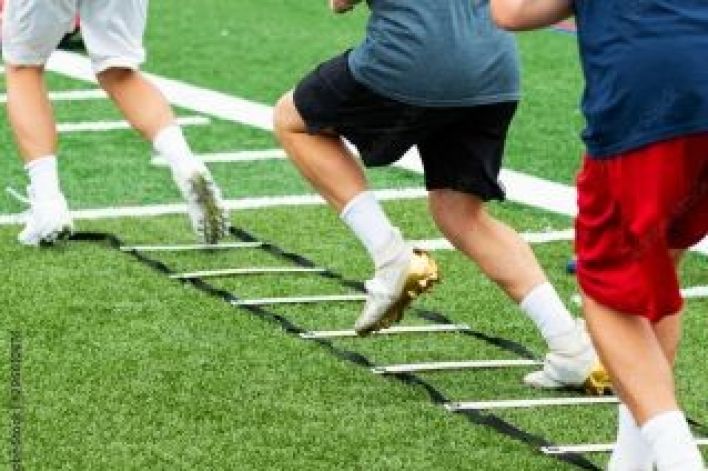 Athlete In-Season Training
We often see athletes train hard and invest 100% in their off-season training, but when the season rolls around some will completely neglect strength training.
By doing so this can actually negatively impact your performance on the ice, on the court or on the field as the season moves along.
The athlete may lose that "explosiveness" they once had at the beginning of the season, then comes the loss of strength. Two factors that impact in-game performance, not to mention durability to withstand the physical demands of a long season.
How should you or your child train during the season?
We typically focus on strength development with compound exercises such as Trap Bar Deadlifts, Goblet Squats, Pull-ups, SLDL's to name a few.
Our goal during the season is to maintain and further strength development so we typically use reps of 5-8 and sets of 3-4, sometimes 2 sets depending on the athlete's game schedule.
The ability to adjust and adapt allows us to manage fatigue, muscle soreness, etc. in order to be fresh and ready for games.
The big takeaway here is to not put strength training on the back burner during the season. Instead, invest in a well-rounded strength and conditioning program that is led by qualified coaches.
If you're interested in learning more about our Sports Performance Program for your son or daughter, click on the link below and we will get you scheduled to learn more about your athlete!
adaptstrengthandconditioning.com/contact