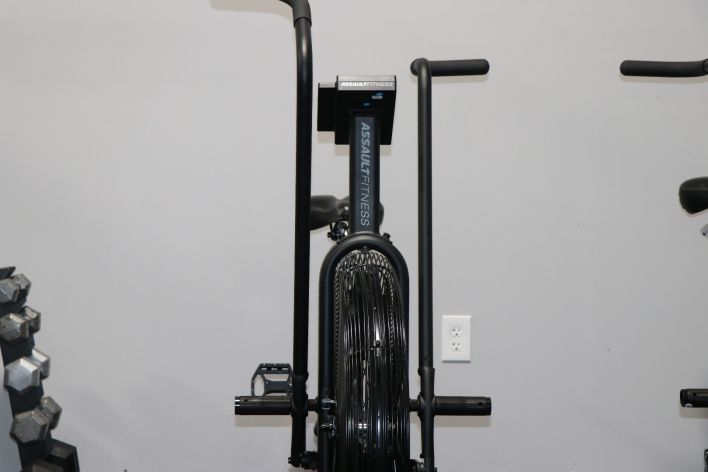 Do You Have This Problem? - Northville, Michigan
Here is a quote we hear quite a bit when we first meet our members:

"I use to workout consistently at [insert big commercial gym] but my schedule is so crazy now. The last thing I want to do is figure out a workout routine, so it would be great to find somewhere to go where I have a plan written out for me and all I have to do is show up."
It's no secret that we all should be engaging in regular exercise for our overall health, but sometimes figuring out what to do can be a problem.
Another hurdle is consistently showing up to exercise in order to see the results we desire.
The solution is to find a gym, coach or program that can work around these hurdles.
Investing into coach or program can provide accountability by setting a consistent day and time for training sessions. This allows us to put these "appointments" on our daily and weekly calendars, ultimately becoming a part of our routine.
Investing into your health and well-being shouldn't be stressful.
Which is why professional coaching and programs will take away that stress by developing a workout or specific workout plan towards your needs and goals. All you have to do is show up with consistency.
Over the past couple of weeks, we have discussed goal setting and developing specific action steps to accomplish these goals. Now it comes down to putting these steps in action.
This week I have re-launched our Adult Semi-Private Training Program!
The Semi-Private Training Program is ideal for someone who wants a program designed for them and is willing to work in a group of no more than 4 other like-minded individuals.
The benefits of our SPT Program include:
Custom Made Training Program
Accountability from Coach and Peers
Maintain Motivation
Develop and Maintain Consistent Habits
Build Strength
Burn Calories
Reduce Stress
Track progress
Our Semi-Private Training Program features
Multiple training sessions to fit your schedule
Small group ratio of no more than 4 members, a 4:1 member to coach ratio
Multiple training packages that best suit your goals and schedule
If this sounds like something you've been looking for and want to be a part of, click the link below to schedule your FREE 20-Minute Discovery Call where we will dive into your goals and come up with a plan for you!
https://coachjerryv.com/contact
Don't wait too long as we are opening this up to 5-10 ready to go individuals. Contact us today to get scheduled for your FREE 20-Minute Discovery Call.