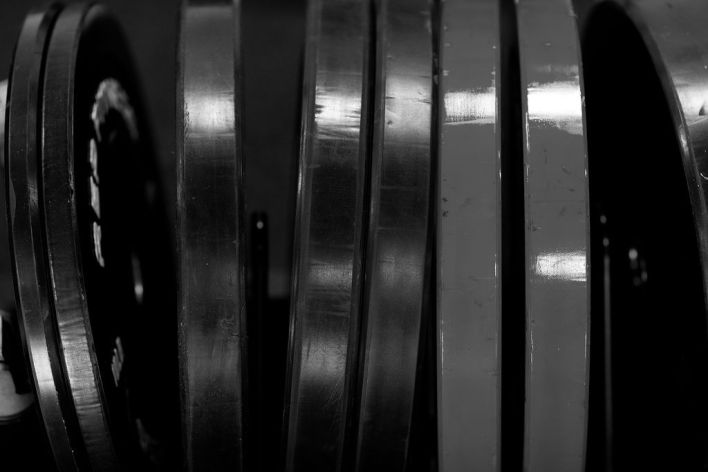 No Reason To Stop Working Out During Coronavirus - Northville, MI
Hey Coach Jerry here…
This Coronavirus is really taking a toll on everyone and everything. If you're like me, you're probably pretty damn tired of being stuck in the house, watching T.V and browsing the internet!
Unfortunately, it's changed the fitness and sports performance operation in a way that isn't new and isn't ideal…
But that shouldn't be a reason why we should stop training and working out!
You know I've answered a few questions from a few conversations I've had this week and the most common "reason" or question was "Well I don't have any weights"…
That's okay! We don't need a bunch of bars, plates, bands, bikes, sleds, etc… All you really need is a dumbbell, furniture sliders (paper plate or towel works too 😁), maybe a single band to get a good workout at home.
Heck, grab an old backpack and load it up with some books or clothes inside the bag. That can create some weight and provide an option as well!
Shoot, I've even seen a video of a coach using a cinder block!
Too often we get wrapped up in all the fancy equipment and gadgets. These are just a few of the many tools we can use to accomplish the goals or task.
What it comes down to is a well written workout program provided by a qualified professional that can also be modified at any time.
That's where I can help!
I'm running my business 100% online right now and have put together a Virtual 6-Week Home Workout Challenge for athletes and adults who want to keep up with their health and fitness during the stay home period.
There's no long term commitment…
You will have access to the training app from your phone, computer or tablet with video demonstrations of each exercise if you choose to proceed with the program
If this sounds like something you would be interested in or need help maintaining your fitness during this time, send me a message or email me at vangilderperformance@gmail.com
Coach Jerry