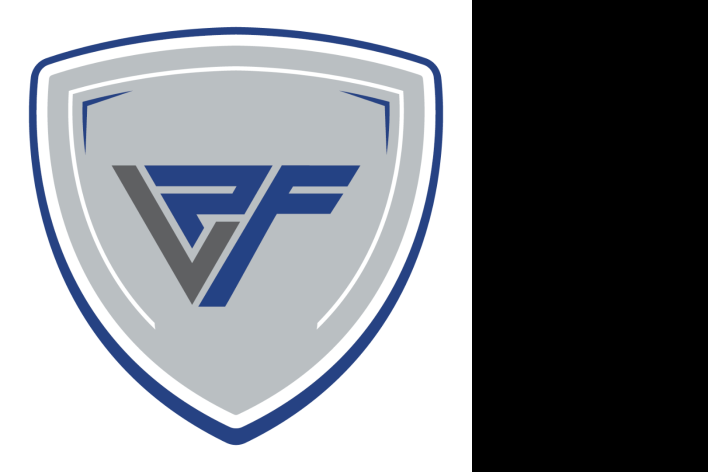 Set Your Goals - Northville, Michigan
Thursday Thought:
Last weekend I was at EFPS for the second year in a row and at the end of the conference Fitness Revolution has you write your goal(s) on a board.
They take these goals and put it in an envelope to give back to you if you attend the conference next year.
I opened up my envelope from last year and the goal/actions that I had written down read this:
"Get out of my comfort zone and focus my energy on the right priorities with consistency"
I believe I have accomplished this over the past year, but that is not the point of this post.
My point to this post is for you to think about what it is YOU want to achieve and how are you going to achieve this?
Is it showing up consistency? Is it cutting back on certain habits? Is it realigning your self with a better social and network?
Next write this goal out somewhere and make copies of it.
Put these copies in places where you will see them on a regular basis.
Set a date to hit these goals.
Lastly, take time each day or week and evaluate if you are on track to hit these goals? Are you in proper alignment with these goals and pathways?
As we head into the weekend shortly, take sometime to yourself and think about what it is you want to achieve this fall and figure out how you are going to accomplish this.
- Coach Jerry