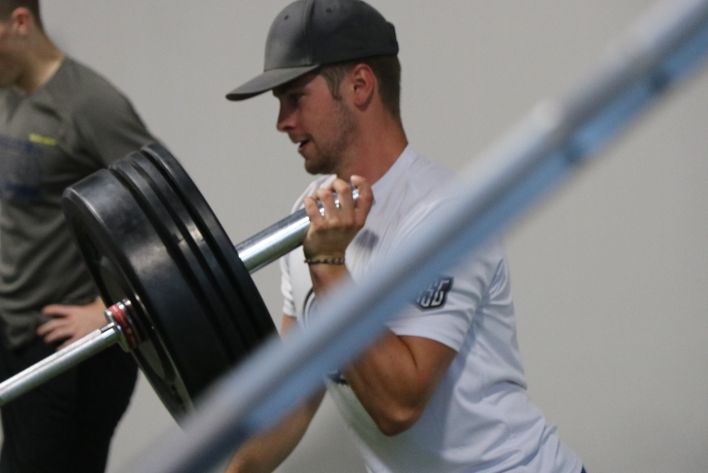 𝗦𝘁𝗿𝗮𝘁𝗲𝗴𝘆 𝘃𝘀 𝟴-𝗪𝗲𝗲𝗸 𝗖𝗮𝗺𝗽𝘀 - Sports Performance Northville, MI
𝗦𝘁𝗿𝗮𝘁𝗲𝗴𝘆 𝘃𝘀 𝟴-𝗪𝗲𝗲𝗸 𝗖𝗮𝗺𝗽𝘀
Our sports performance training programs are developed around an entire year for the athlete as opposed to the "8-Week Program".
Sure, the that program may yield some gains, but what happens afterwards? What happens during the season?
See, we take a holistic approach to training because we understand the needs of the athlete and what is appropriate for the athlete at the given time. In-season training will be different from the off-season. Heck, one week during the season maybe different from last week.
There are a lot of great programs out there, but some of them are just made up on the fly and randomized.
Taking a systematic approach to development and performance is the way to go as opposed to going all in for 8-12 weeks and dropping off after that.
Commit to the strength and conditioning aspect just as much as you would the skill development and practices, it will pay huge dividends in the long haul.
Take the next step in your development today by contacting us at coachjerryv.com/contact