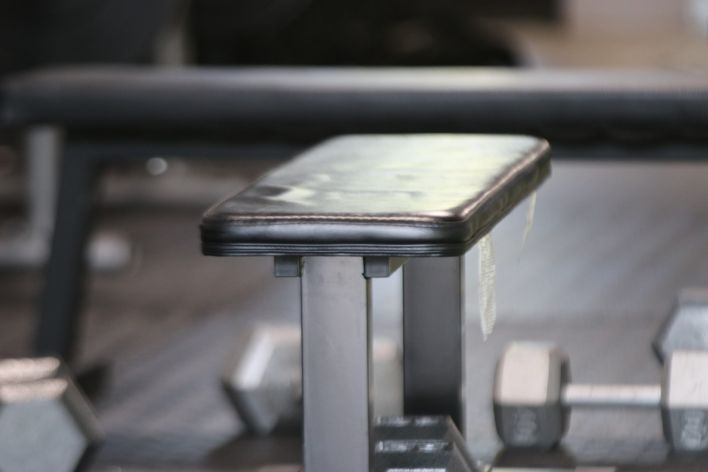 Working Out During Coronavirus Crisis - Northville, Mi
So, it's looking like this COVID-19 is going to be sticking around a little longer, unfortunately…
But, that's out of our control for the most part. We can keep doing our part by continuing the healthy habits like washing our hands and surfaces and limiting our distance from others.
It's not ideal…I get it!
If anything, it has forced us to take care of ourselves in ways that were often overlooked.
They say it takes about 21 days to form a new or change a habit, so by now it's probably become automatic for thoroughly washing our hands for 20 seconds. A habit that will be beneficial in our overall health after this pandemic has passed.
Let's shift gears a bit…I'm not trying to bore you with another hand washing memo, instead let's talk the benefits of exercise!
Why you should exercise during Coronavirus?
Well moderate exercise can help boost your immunity! This is critical during this time.
Continue to fend off other disease and illnesses such as

Cancer
Heart disease
Obesity
High Blood Pressure
Stroke
Depression
Flu
Common Cold
Continuing to work out during the pandemic can also help you keep a sense of normalcy and control during a time where we don't have a lot of control of things right now.
Working out 2-3 times per week can help with your mood and mental health as well.
It gives you a mental and physical break from the chaos!
You don't need a lot!
Body weight exercises and minimal equipment is good enough during this time.
Things like a single dumbbell, bands, furniture sliders (pro tip: paper plate or towel works well depending on the type of floor you have).
An old back pack or suitcase…load it up with some books, clothes, shoes. This will give you some sort of resistance if you want to work out with something. Heck, grab a bucket of sand and squat or carry it around the yard.
Working out doesn't have to be complicated right now!
Keep it simple!
Other ideas:
Go for a walk, jog, run or bike ride.
Yoga, stretching and mobility.
Get outside for a fresh breath of air!
Stay positive and stay vigilante about your health!
This COVID-19 Pandemic will pass over given some time and we will be back to our old normal ways.
Have a great day!
Coach Jerry