Training Programs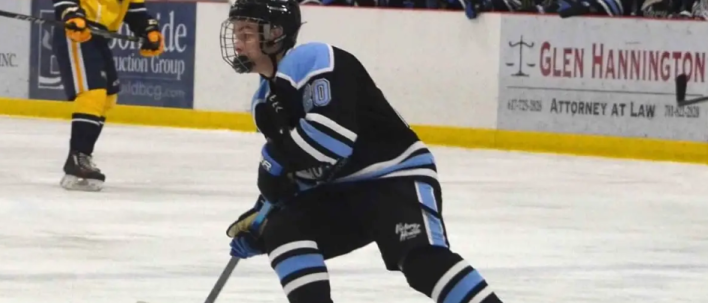 We offer individualized training programs that are best suited for you and or your athlete in a small group setting. We start with our introductory assessment where we learn about your goals, training history, injury history, etc.

From there we take a look at your movement patterns, identify any deficiencies, establish a baseline of strength and power in order to make the necessary recommendations of which program is best suited for you.
Learn more about our training programs below!